Beginner tournaments run at the start of term for freshers to get a taste of Ultimate Frisbee and play against teams of freshers from other Unis. Two day weekend tournaments with a party on the Saturday night. Each team has one or two experienced captains who play alongside you to show you the ropes. It's a great team bonding experience where you get to know your fellow freshers, team captains, and players from other teams. They usually cost between £15-£20, which covers your tournament player fee, Saturday party entry, transport to and from the venue, and accommodation for those tournaments outside of Brighton.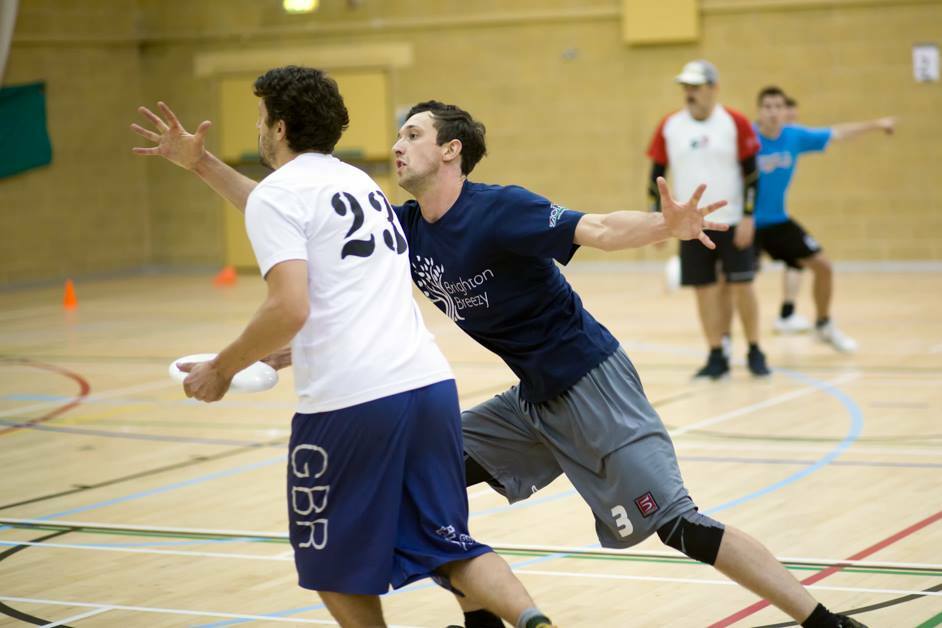 Sicko Beginners – October 8th-9th
The Sicko beginners tournament is back again this year. With a dedicated beginners' divisions where you get to play with an experienced captain against other uni's beginner teams. Throw in the Saturday night themed party at our very own Falmer Bar and you've got one hell of a tournament.
Skunks Beginners – October 15th-16th
Skunks Beginners, held in Southampton, is another of the most anticipated fun tournaments of the year. Spread over the course of a weekend, it includes a Saturday night party at the infamous Jesters. Hawks usually take a number of teams to compete across all the divisions.
The 1st term is dominated by the indoor season, with men's, women's and mixed regionals taking place. There are usually enough spots at these tournaments for us to take 2 or 3 teams along, so there's plenty of opportunity for freshers to get a spot on a team for these. Its the first opportunity to get a taste of some competitive Ultimate. Indoor Nationals are usually place late in the first term or early in the 2nd term for those teams that make it through.
Outdoor Season is where we scale up to 7v7 from the previous 5v5 indoors. Bigger pitches, bigger throws, bigger layouts. Expect a lot of wind, rain and mud! The bond between teammates has been built throughout the year by this stage and everyone is cheering and pushing each other on in these gritty weekend tournaments. Men's qualification changed last year to a weekly fixture format rather than the previous regionals qualification. Fixtures are spread throughout the whole academic. Men's and Women's Nationals is the final tournament of the year, usually happening just after Easter.
Group up with other freshers to make your own team! Come up with a team name and even design your own kit.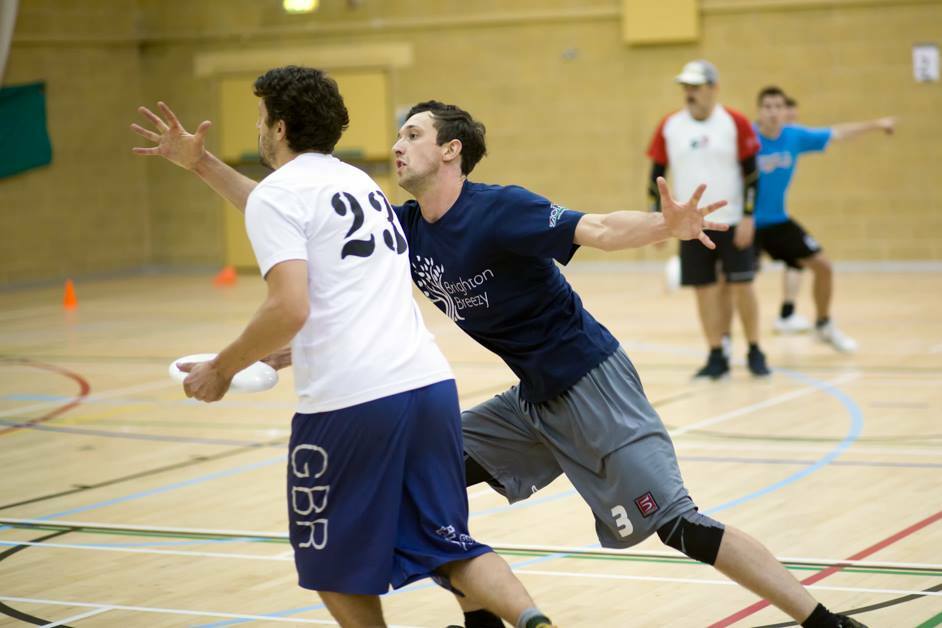 Sicko Regurge – October 28-29th January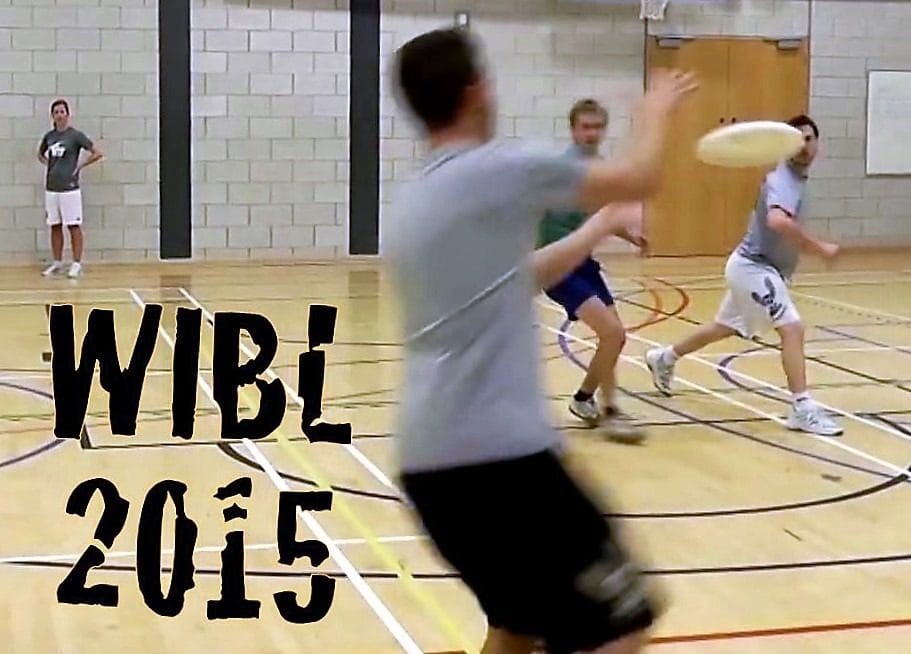 WIBL (Winter Indoor Brighton League)
Held over a series of weeks in the 1st term. A couple of games every Thursday at a hall near campus. Fun casual frisbee.
Link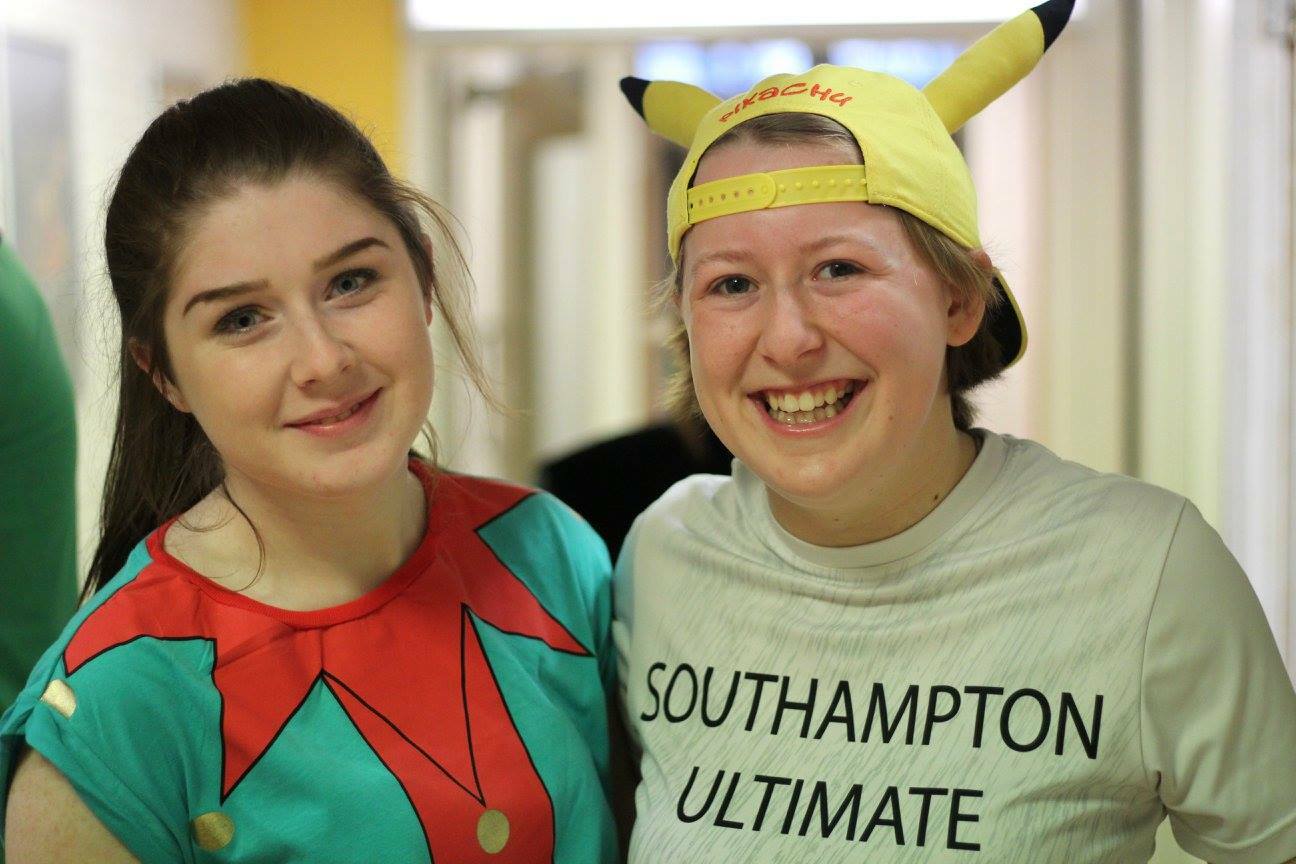 Skunks Christmas – TBC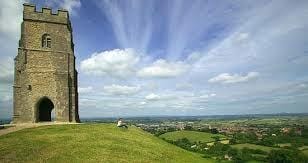 Sicko Regurge – October 28-29th January
For those that want to take a step up to the next level, Brighton has one of the largest Ultimate Frisbee communities in the country. We have several Open, Women's and Mixed teams including Brighton City (Open), Brighton Women, and Brighton Breezy (mixed). See the
Ultimate in Brighton
tab for more info on how to get involved.