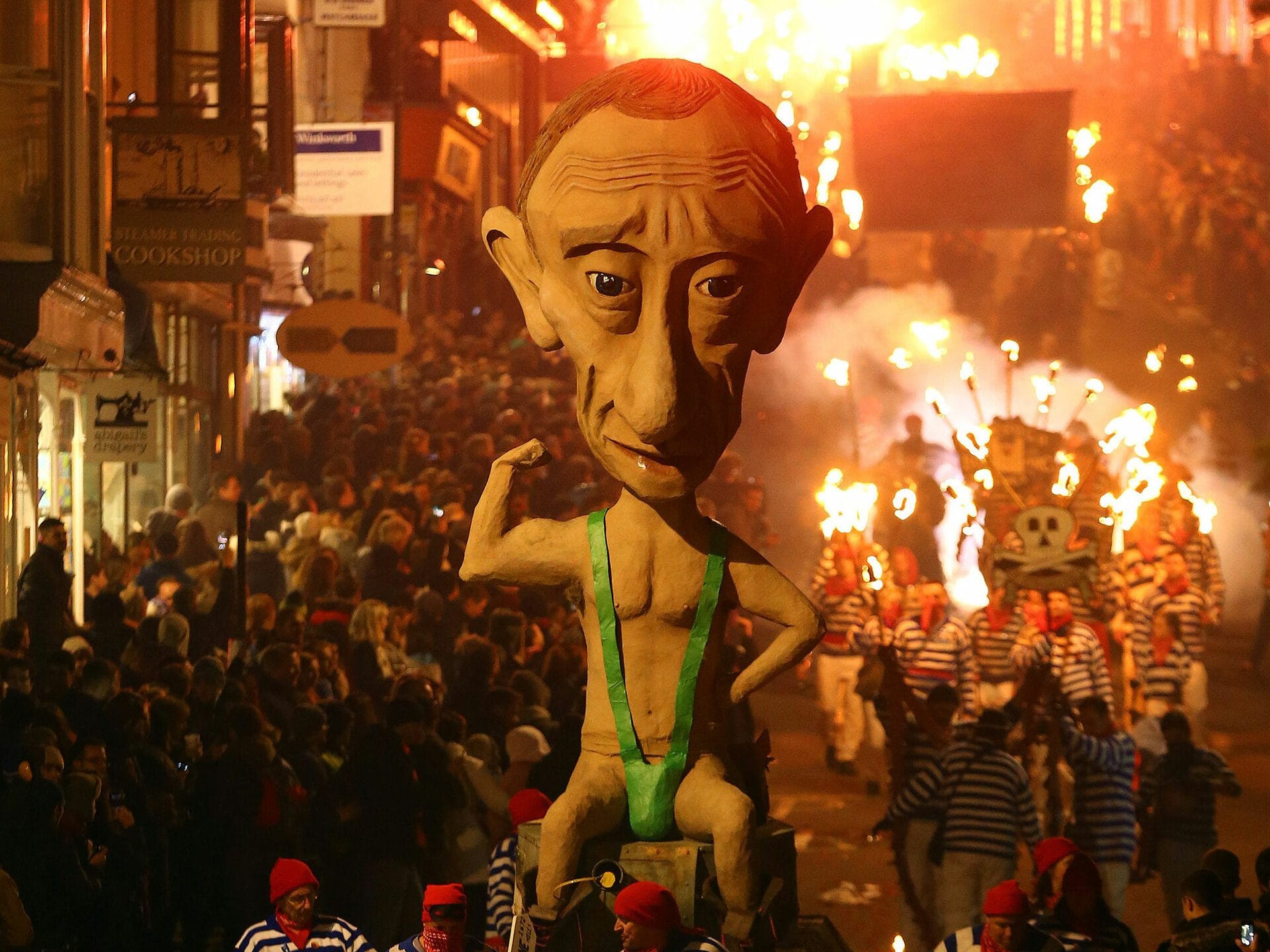 Lewes Bonfire – November
Come along to the Mohawks annual trip to the famous Lewes Bonfire Night. We all meet up on campus and set off together as a big convoy with music and drinks, arriving to watch the parade and fireworks at what is possibly the biggest Guy Fawkes Night celebration in the world!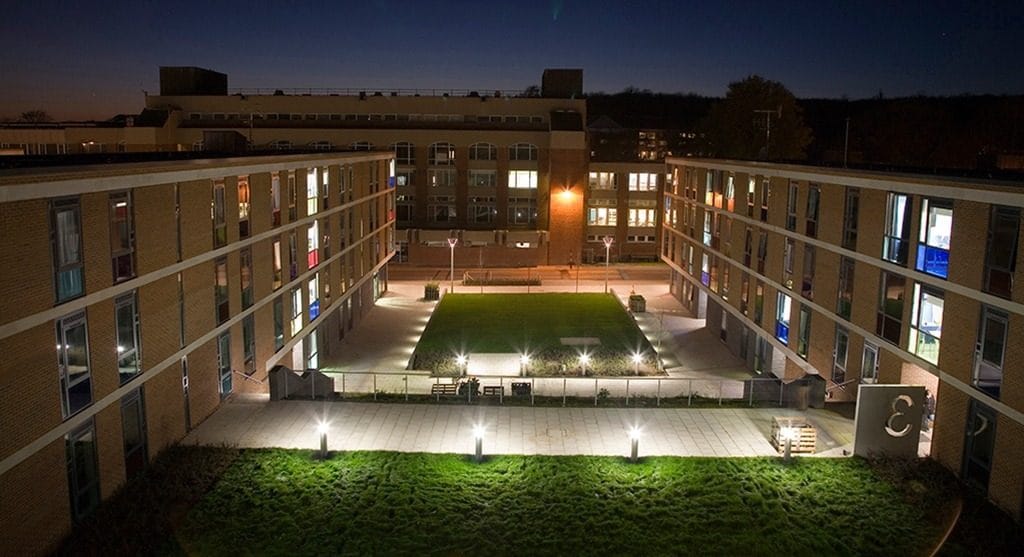 Campus Disc Golf
Every year Mohawks play a game of Disc Golf around campus, with a set number of holes, each with different par's. Big hucks, tricky curves and intricate short throws are all required here. And try not to get it on the roof…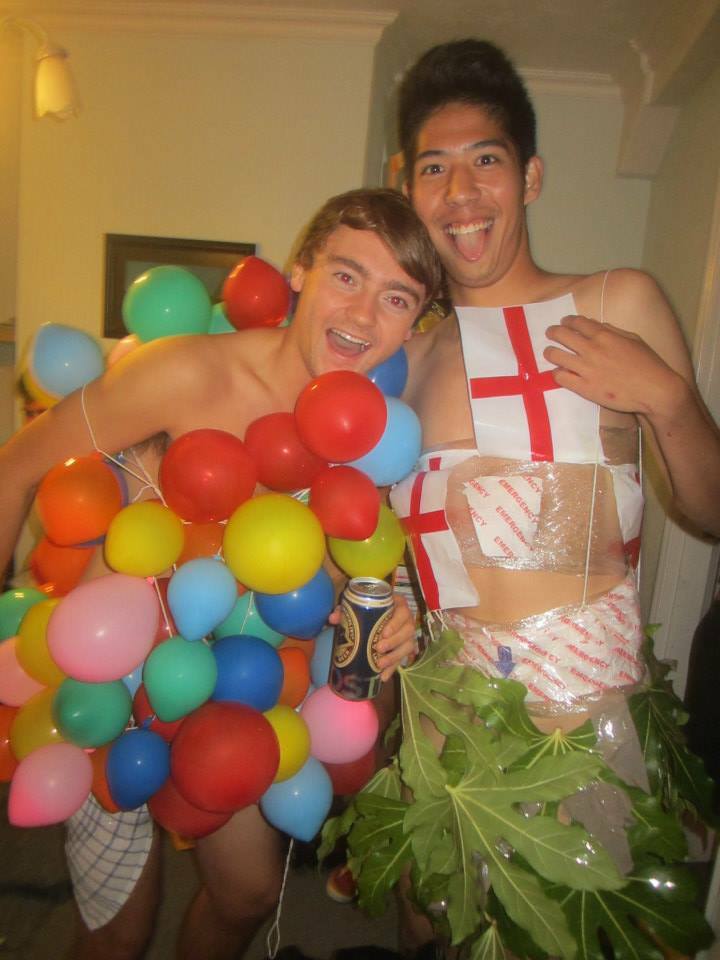 ABC ('Anything But Clothes') Party
Bin bags, crisp wrappers, cling film, dish cloths, pasta, baloons, a mini basketball hoop; you name it, it's been worn. One of the biggest Mohawk house parties of the year.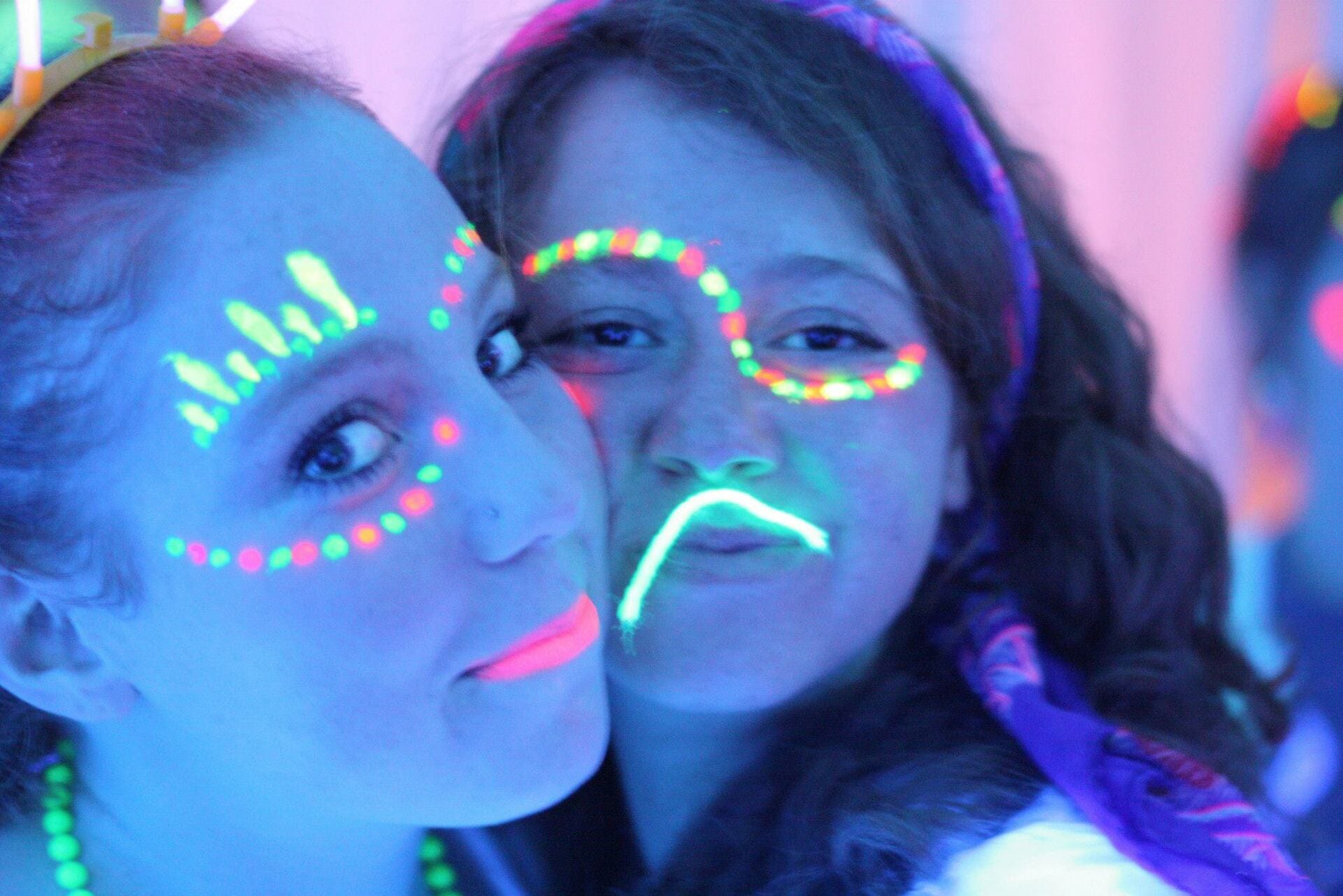 UV Party
Paint up and grab your glowsticks for the Mohawks UV Party.