We're trying to put together a nice collection of team photos for as many years as we can. If you can help please get in touch ------------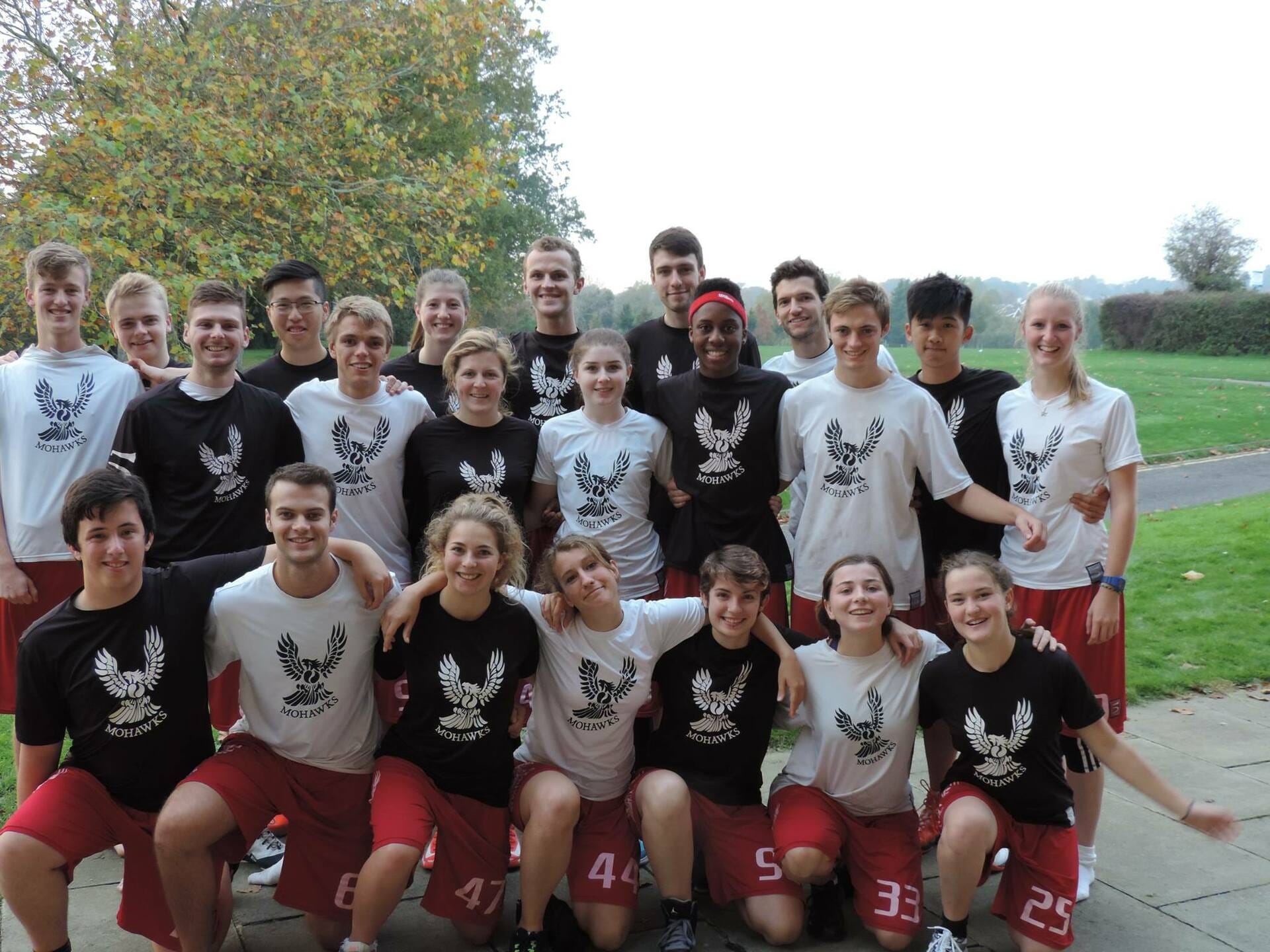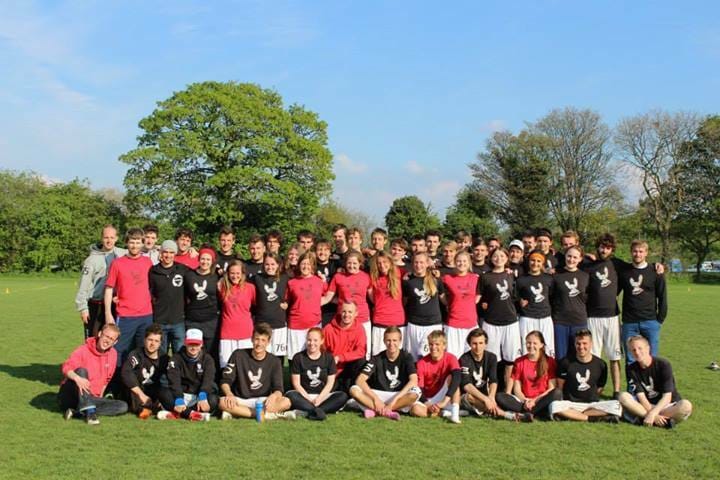 2012-2013 : This year the girls got their hat-rick of outdoor national championships.  Club also won Indoor Mixed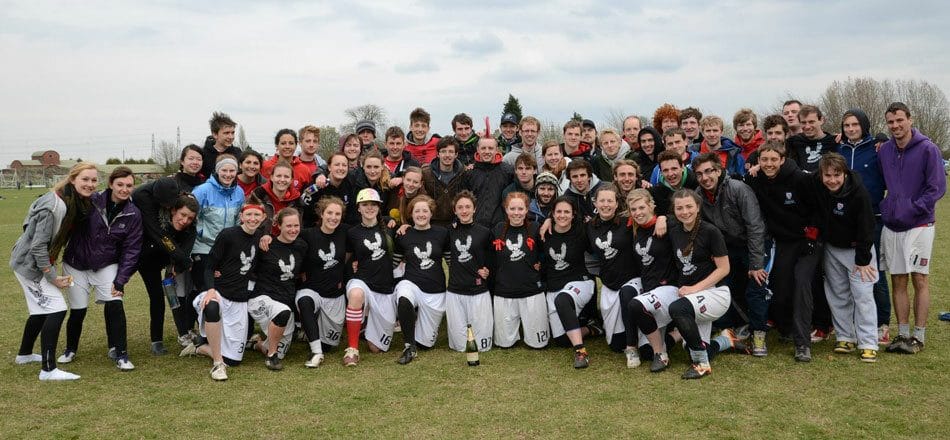 2011-2012 : The year Mohawks made the double double in Women's and Open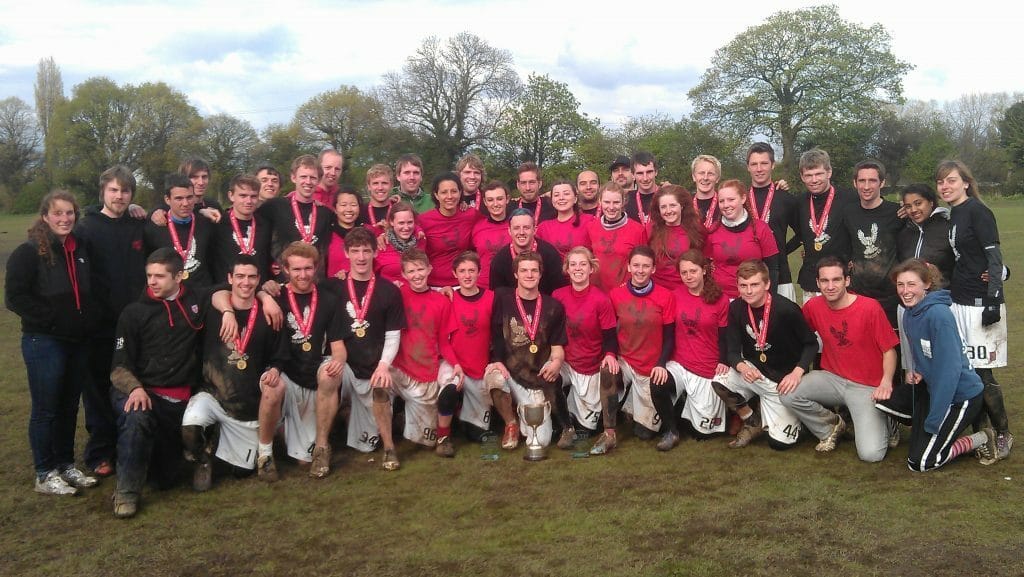 2010/2011 : Mohawks winning all outdoor tournaments & Indoor Open for good measure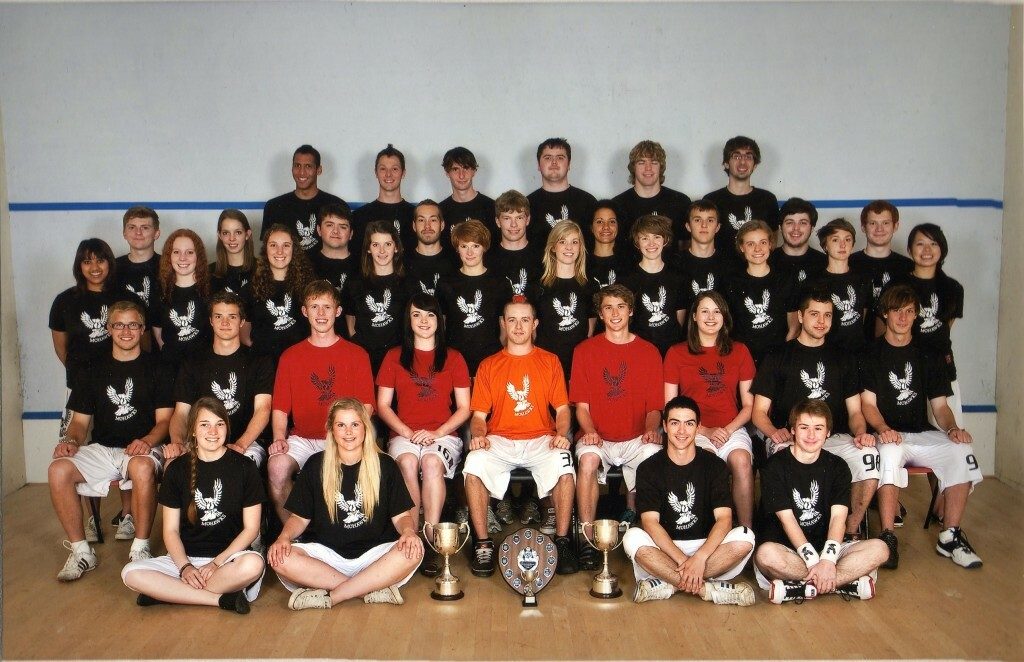 2009/2010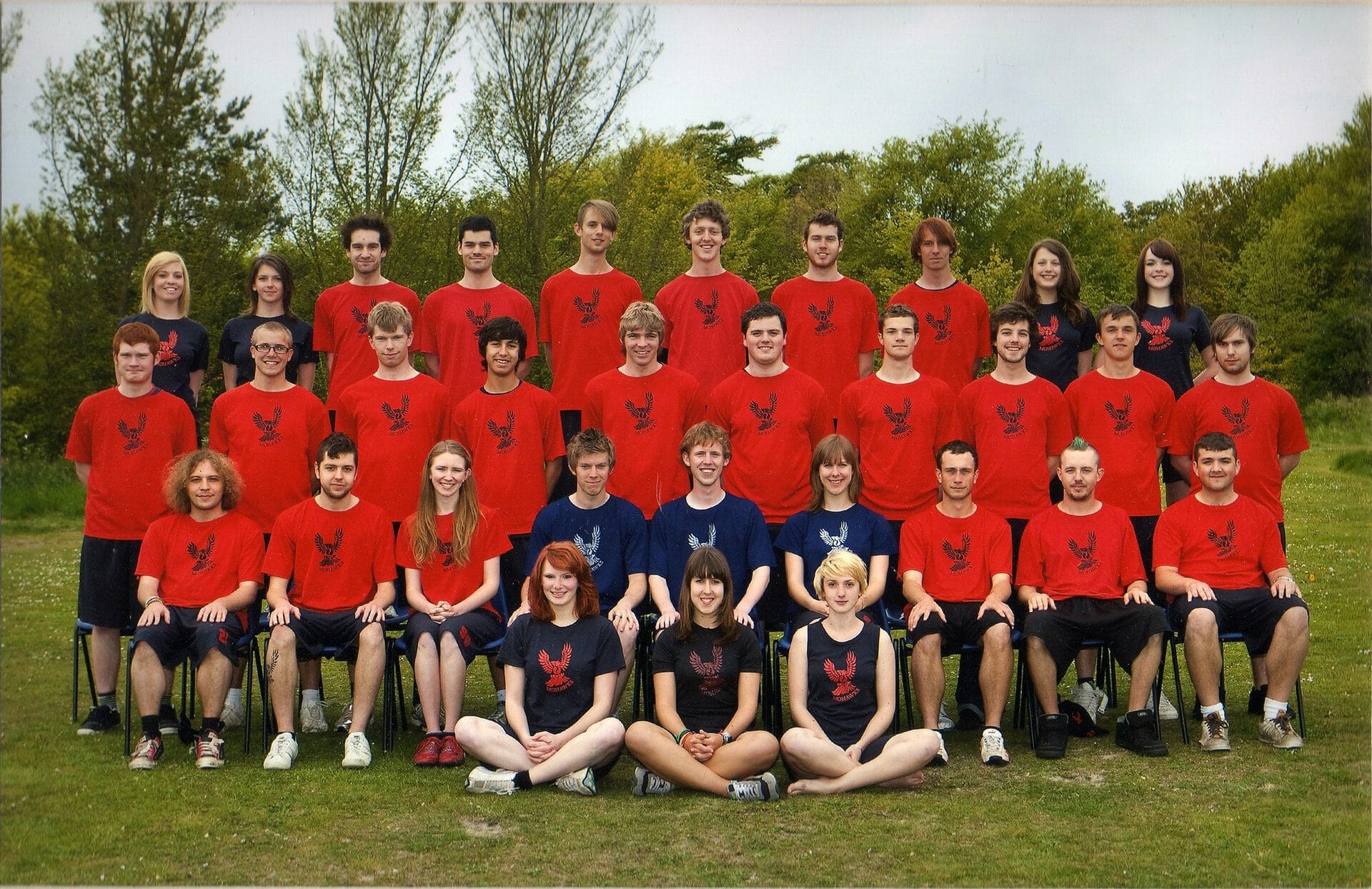 2008/2009 : Mohawk squads are starting to get bigger!  Also another picture from the same year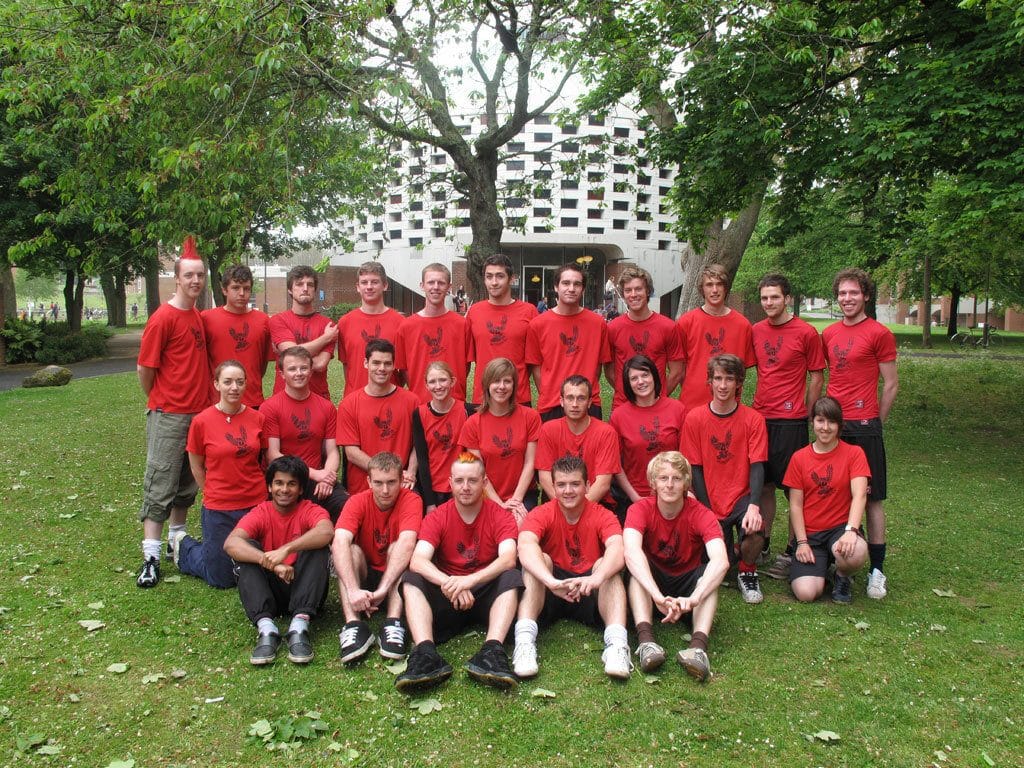 2007/2008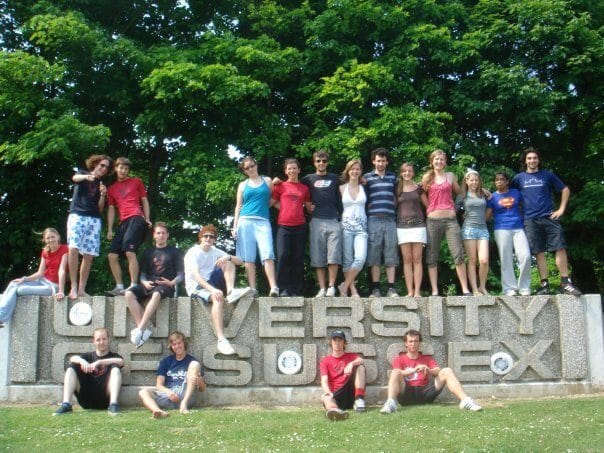 2006/2007 : Mohawks at Uni Mixed Indoor Regionals. Also the boys at SEUOIR and the Mohawks gang winning Burla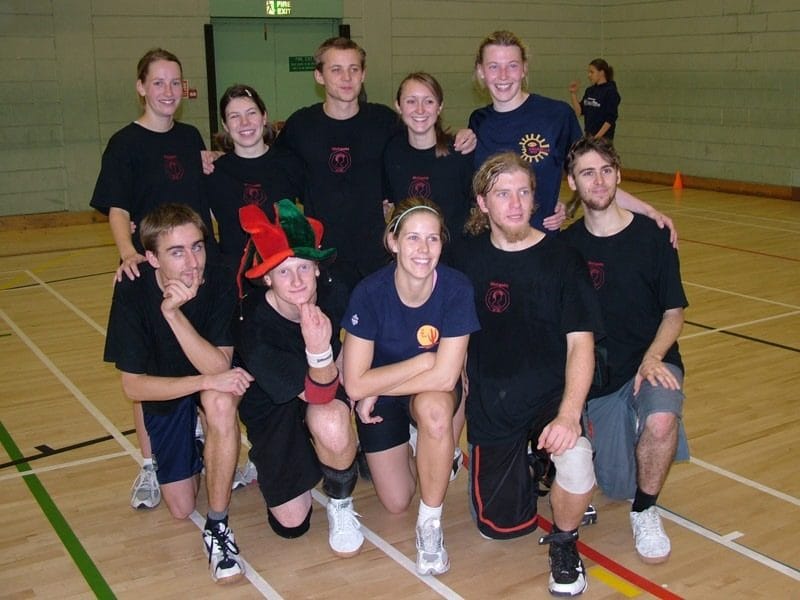 2005/2006
2004/2005
2003/2004 : Mohawks Beginners team at Edinburgh Beginners Autumn 2003 (yes we really did drive to Edinburgh every year back then. 13 hours each way). Bonus Bob photo - her thinking the auto timer function wasn't working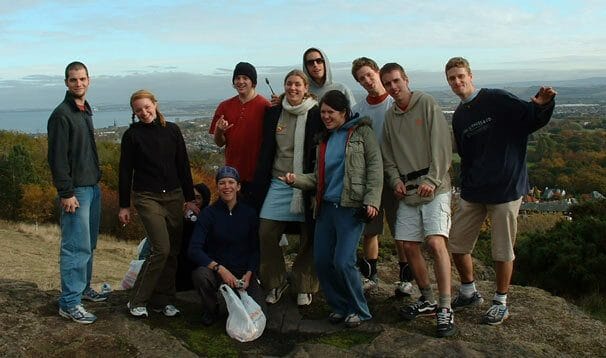 2002/2003 : Newbies with their passports in order to get into Scotland for Edinburgh Beginners, November 2002.  Two more photos: one from the same tournament and one from in Rimini/Paga.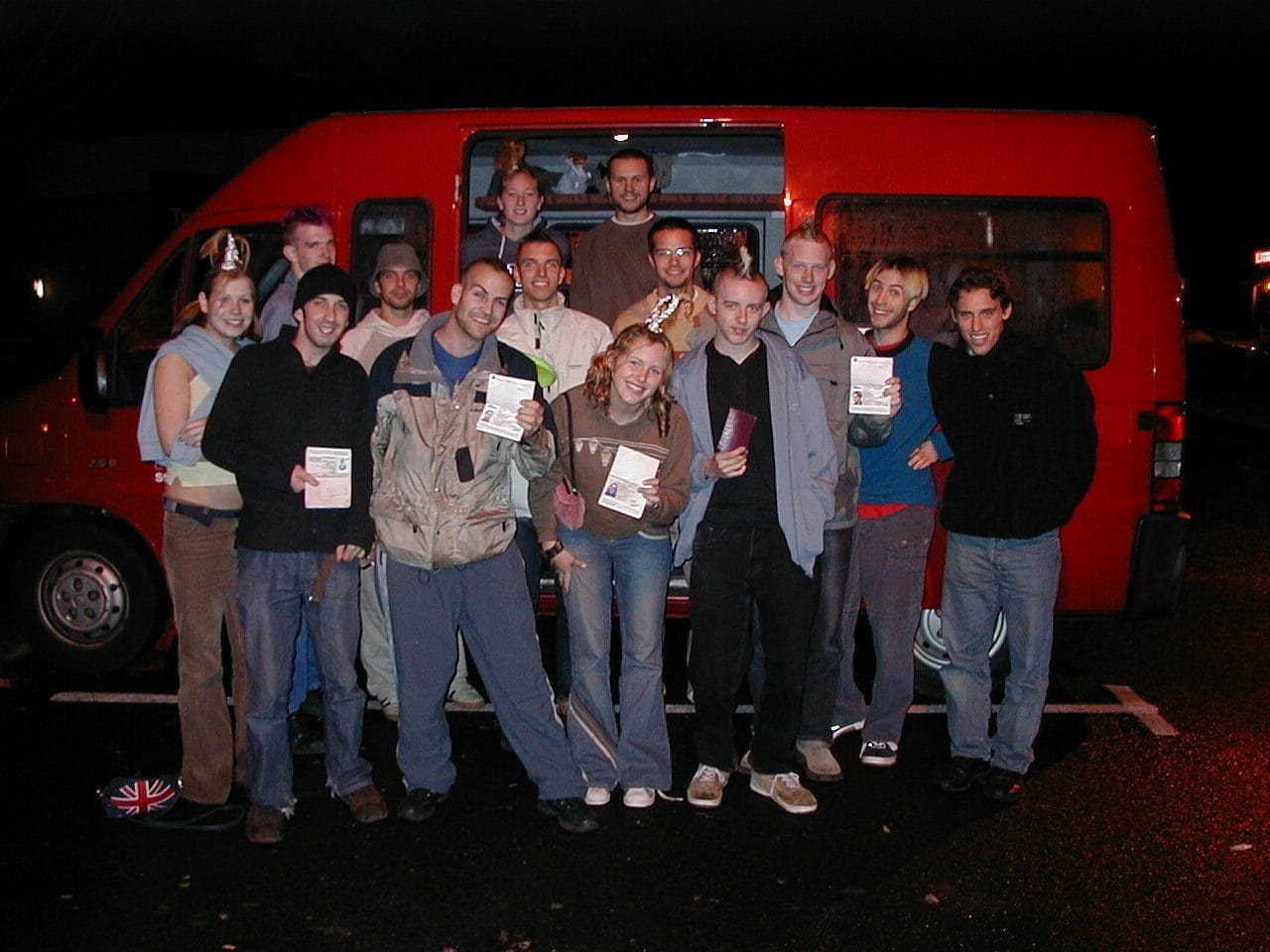 2001/2002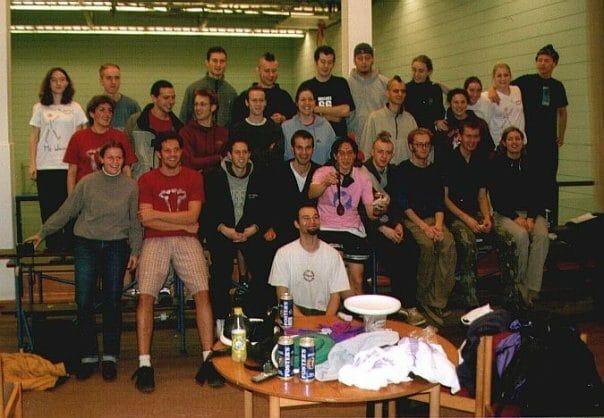 2000/2001 : Mohawks at Indoor Nationals in Edinburgh (finished 3rd we think)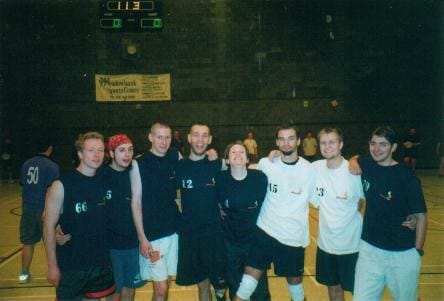 1999/2000
1998/1999 : Mohawks at Paga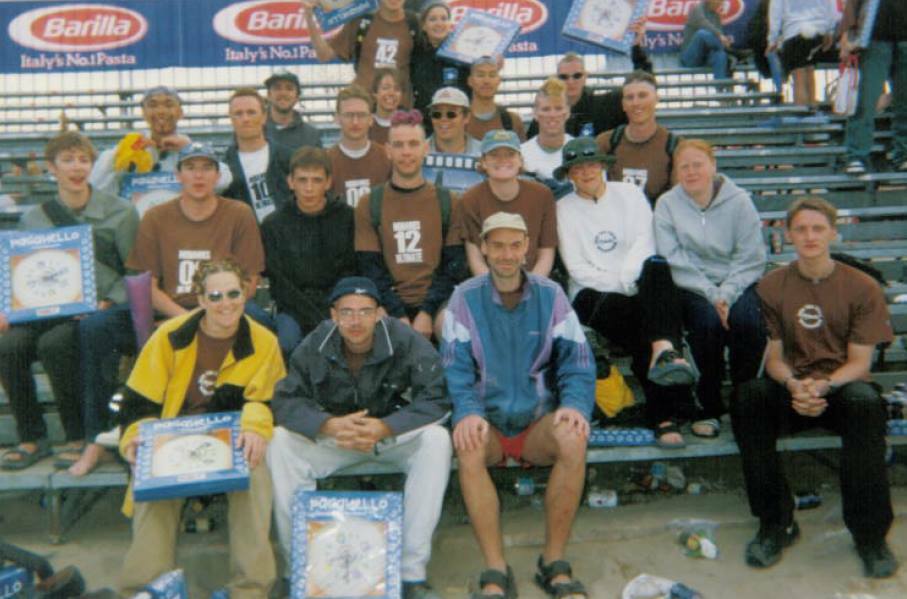 1997/1998 : Mohawks win their first outdoor national championship in Leicester.
1996/1997
1995/1996
1994/1995
1993/1994
1992/1993
1991/1992
1990/1991 : Taken at a tournament held at Sussex.  Another from the same year taken at Club European Indoor Nationals in Oslo.  Thank you to Andy Strauss for these.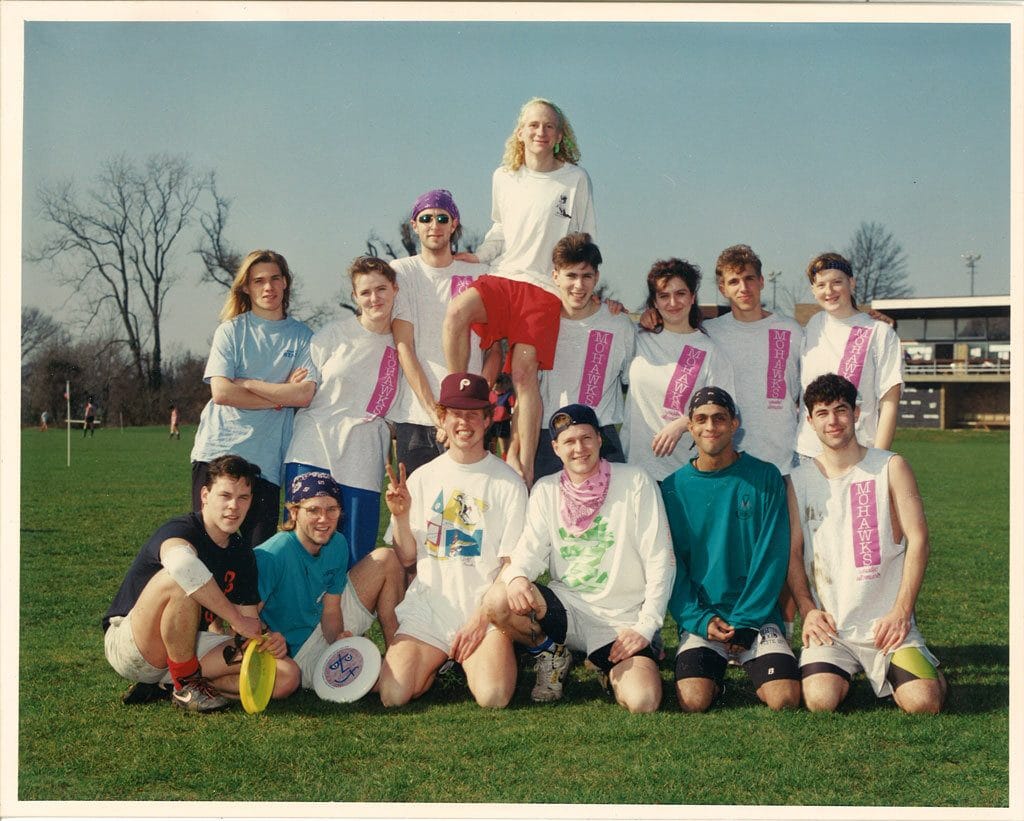 1989/1990 : Argus Article from around this time (we think)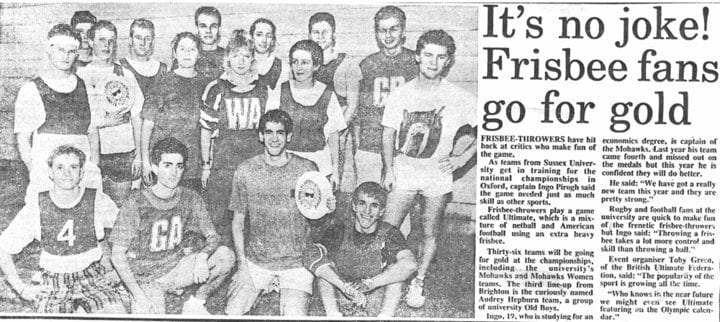 1988/1989 : No photos yet but some wicked broadsheets created by the original Mohawks in their third and final year.  Again thanks to Andy Strauss.  January broadsheet and February broadsheet.
1987/1988
1986/1987
Save