Hello Mohawks!
So it's been a bit longer than I planned before updating you on my year abroad at UC Davis, California. I have been able to come up with an excuse though, I was simply waiting for a rainy day. Yesterday it rained for a first time since I arrived about 5 weeks ago. Don't get me wrong it is not just the rain that reminds me of Frisbee in Brighton! I do miss all you lovely hawks, way more than British food or weather and almost as much as Fifa :p
So Frisbee in the States, where to begin?
First off people actually know what it is.  If you tell people you play Ultimate Frisbee here almost everyone has heard of it or knows someone that plays or even played it in school. No more long winded explanations and answering questions about if dogs and special tricks are involved.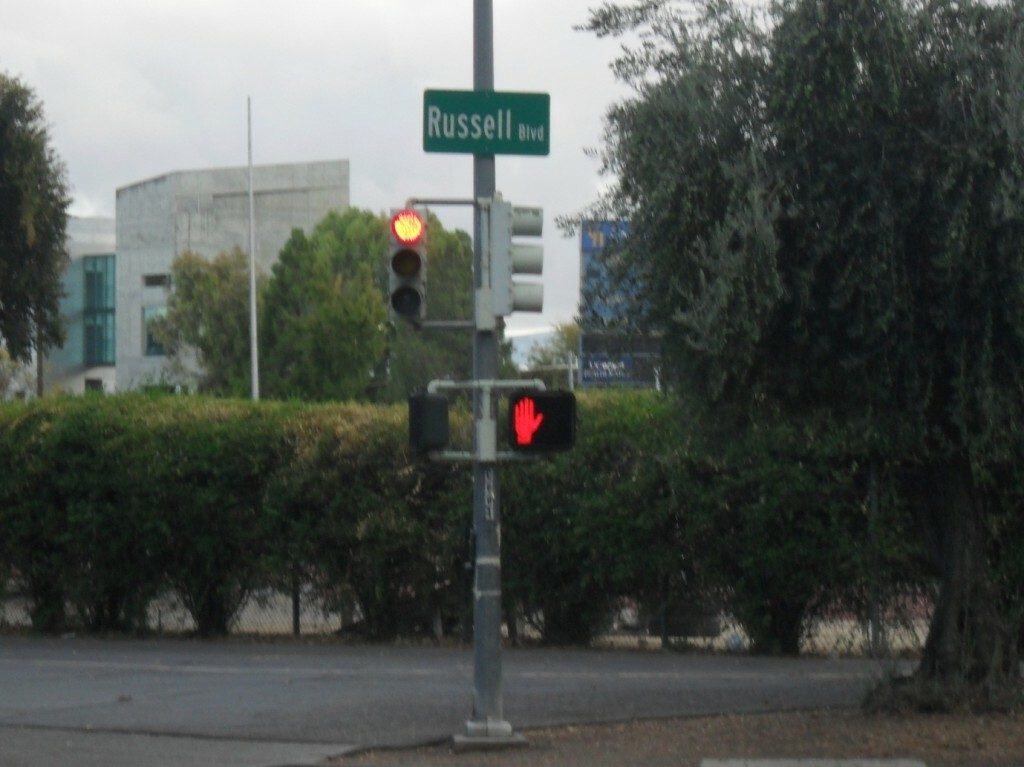 The other major difference is that the girls play for a completely different club, the Davis Pleiades. They train at different times and have a different social calendar. Mixed Ultimate does not exist at College level in the States and Indoor does not exist at all.
We now have trainings in the American Football stadium which can hold over 10,000 people! No one comes to watch us train obviously but I went to the homecoming football game which was packed. Its a really cool facility to have on campus. The synthetic rubber crumb turf does give nasty burns on occasion but a good thing is it's kind of sheltered because of the stands around it, so wind is reduced.
The players are very similar, my favourite kind of people. Committed and competitive and most importantly, know how to have fun. The main difference is that there are more of them. The Davis Dogs get about 40 guys coming to two 3hour training sessions per week. A couple of these are of course the experienced hangers on, long graduated but still more then welcome. About half are freshers, which shows it's still growing fast. I would say due to having a bigger selection pool, plus the fact that lots of them played at school, the standard is slightly higher. I felt like a fresher not knowing the drills or appropriate terms at first but everyone is so welcoming and friendly you soon feel comfortable. I still get laughed at every time I say pitch, queue or side arm (field, line and flick).
I would still say honestly Mohawks have the better parties. Seeing the pics of the last few socials it seems that this year is no exception. It's weird being one of the oldest, especially since 90% of the team are unable drink out. There are no bars on campus either, so everyone was very jealous when I explained how the Falmer bar pint after training is basically compulsory.
Like Sussex they have a disc golf course around campus. Its bigger, full 18 holes including a bonus shot (If you get it in the fountain you take a shot off). Also If you eagle the 11th you have to streak trousers down from your last shot to the hole! (A guy did this on my first round).
We just had our first tournament, a beginners/ fun one, a couple of hours north in Chico. It was incredibly similar to beginner tournaments back home. A tiny difference being that the opposing sidelines get together and play fast paced calls during timeouts. It was also full size outdoors ultimate. The party also provided all the alcohol in kegs (most players can't legally buy it) so it is all free 🙂
Congratulations on all the recent tournament results and I look forward to meeting the new fresher Mohawks!
Joe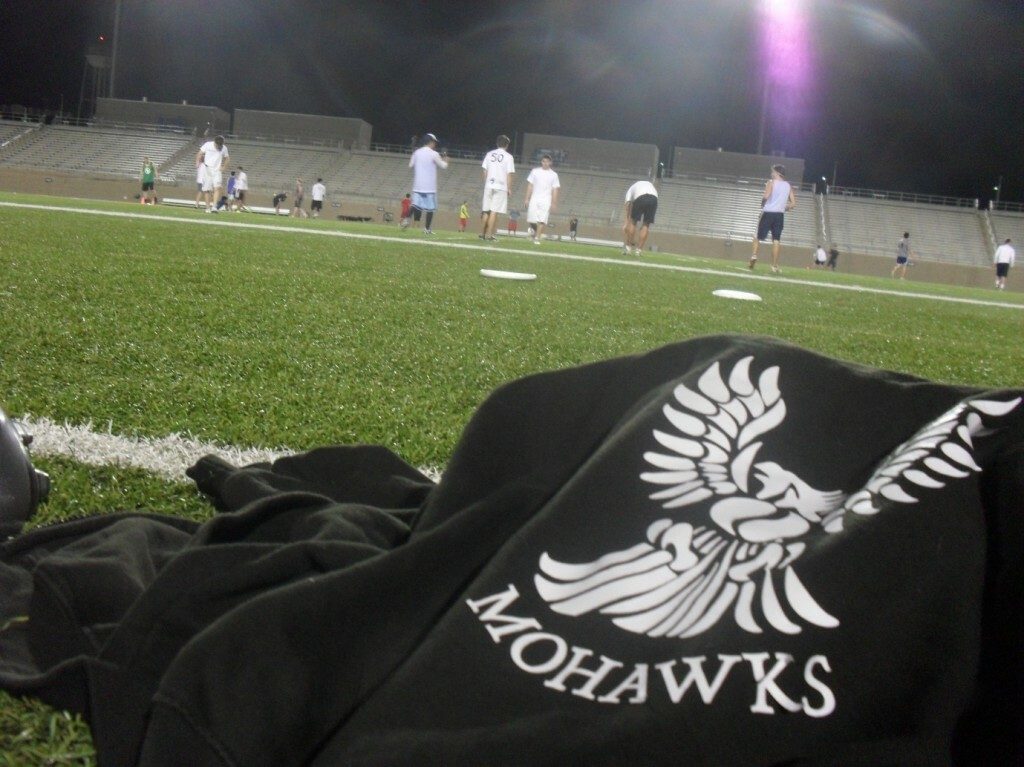 "Once a Dog but always a Mohawk"